Nashville PITTIE is an advocacy group built on the principle of education through compassion. PITTIE stands for "Pit bull Initiative to Transform Image and Educate". The goal of Nashville PITTIE is to restore the Pit bull's positive image by: dispelling myths surrounding the breeds called "Pit bulls" through education, promoting responsible ownership, and promoting spay/neuter programs and the importance thereof. Nashville PITTIE strives to bring to light the true character of the Pit bull and the invaluable contributions they make as family pets and service companions, as they have for generations.
"I am only one; but still I am one. I cannot do everything, but still I can do something: I will not refuse to do something I can do."

-Helen Keller
​​​​​​​​​​​​​​​​Nashville PITTIE
(Pit bull Initiative to Transform Image & Educate)
P.O. Box 1146 Goodlettsville, TN 37070-1146

---
​Nashville PITTIE is a non-profit organization.
​
​With your support we are able to provide education & advocacy
​as well as assist with Spay/Neuter,
and ​surrender intervention.
It's the cause that is wounded: When one pit bull advocate attacks another
​


We believe that we can accomplish more by building a coalition of advocates from diverse backgrounds. We may not agree on all issues or have the same ideas on how to best accomplish a goal, but we believe that we can still accomplish more working together, and most certainly by NOT working against each other.

​
Don't forget to check out all our Adopt-A-Bulls, too!
Our list is updated frequently!​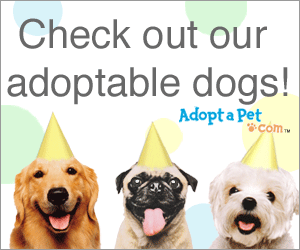 The long-awaited Impression-a-Bull book is almost available!
​
​email: info@nashvillepittie.org to be added to the list to be notified when it is available.